Magda Faltová
Chairwoman
Association for Integration and Migration
Kristýna Titěrová
Board Member
META
Michaela Davidová
Board Member
Most PRO
Andrea Krchová
Board Member without voting right
Consortium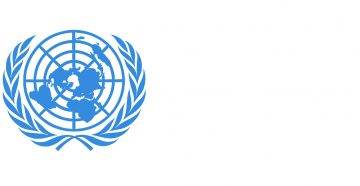 UN: Global Compact on Safe, Orderly and Regular Migration
Consortium received special accreditation to participate in the preparation process of the Global Compact.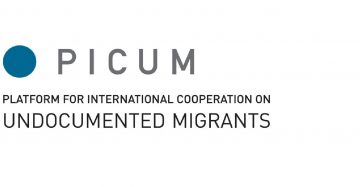 We are a long-term member of the Brussels-based platform, contributing to the Borders and Detention, as well as the Healthcare working groups.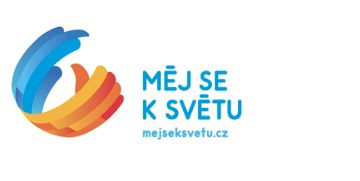 We are a member of a platform for Czech NGO umbrella organizations in various fields, which meets to discuss common challenges, facilitates coordination between members and seeks to act as a single voice on issues concerning the whole of civil society in the Czech Republic.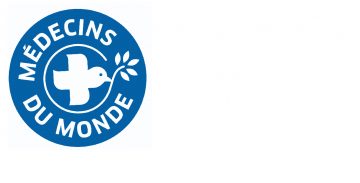 We are a member of this independent international movement of campaigning activists who provide care, bear witness and support social change.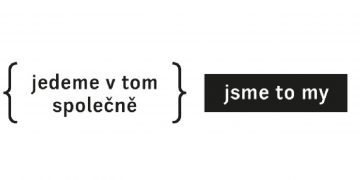 We are a member of this informal Czech platform, which promotes tolerance and dialogue through information campaigns, public events and discussions.